Our motto is "Turning Data into Value" and under this premise we at Schäuffelhut & Berger develop Firetail so that you can evaluate tracking data quickly, easily and efficiently and thus have an excellent data basis for your work.
Besides Firetail, we have also developed Movebank – the largest database for animal tracking. With our expertise in Geo Information Systems and Anmal Tracking, we can provide you with the right tools to make your daily work as a researcher or ranger much easier.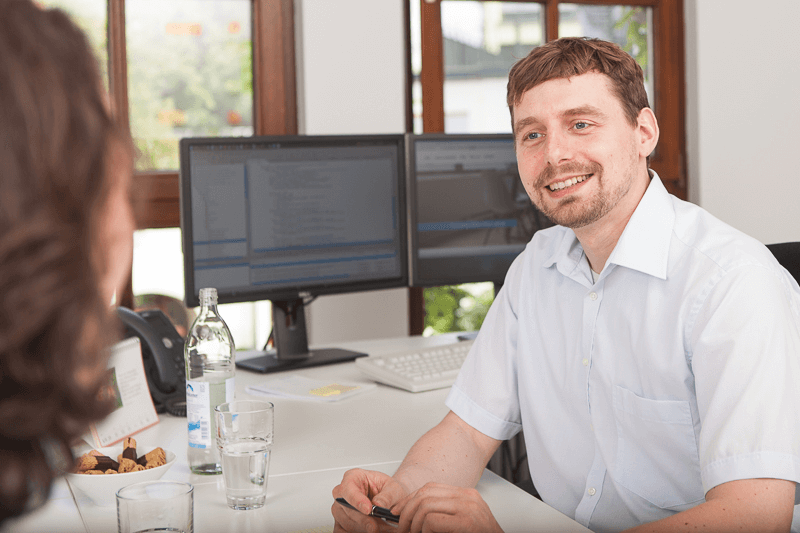 Matthias Berger
CEO
I'm Matthias Berger, one of Schäuffelhut Berger GmbH's CEOs with a rich history in successful Java and C++ projects since 1997. As a versatile software generalist, I excel in developing diverse web and desktop applications, along with designing enterprise client/server solutions.
My expertise in GIS and animal tracking software is underscored by my long-standing involvement in the Movebank project since 2008, which greatly contributes to the development of Firetail.
Firetail represents the natural evolution of the Movebank Acceleration Viewer, a software solution that I personally developed. Serving as the pioneering platform, it revolutionized the interactive display of vast acceleration data sets.
My passion lies in transforming large data sets into tangible 2D and 3D visualizations, uncovering meaningful insights. Let's embark on an exciting journey to redefine software development and create remarkable solutions together.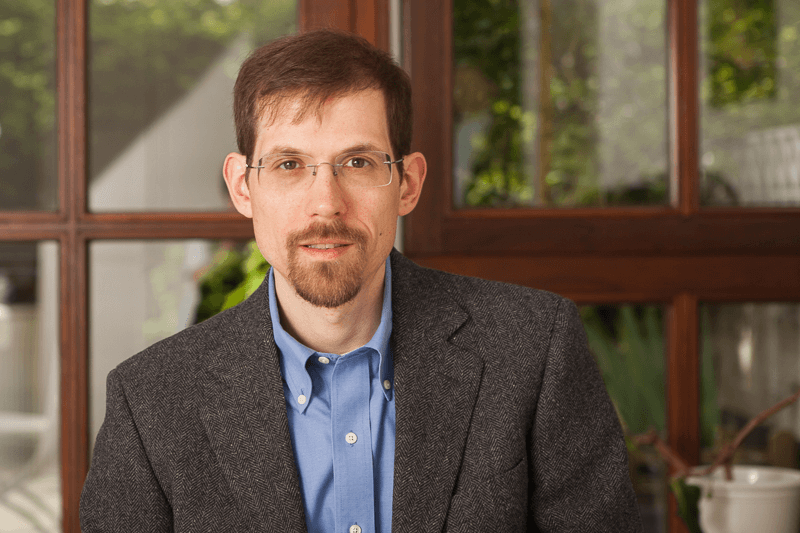 Friedrich Schäuffelhut
CEO
has been active in IT for more than 15 years, successfully implementing many projects in the areas of ERP, CRM and financial IT. He has extensive experience in hosting and virtualization in Linux and Windows.
His passion is the continuous improvement of the software development process through unit testing as well as continuous integration and delivery.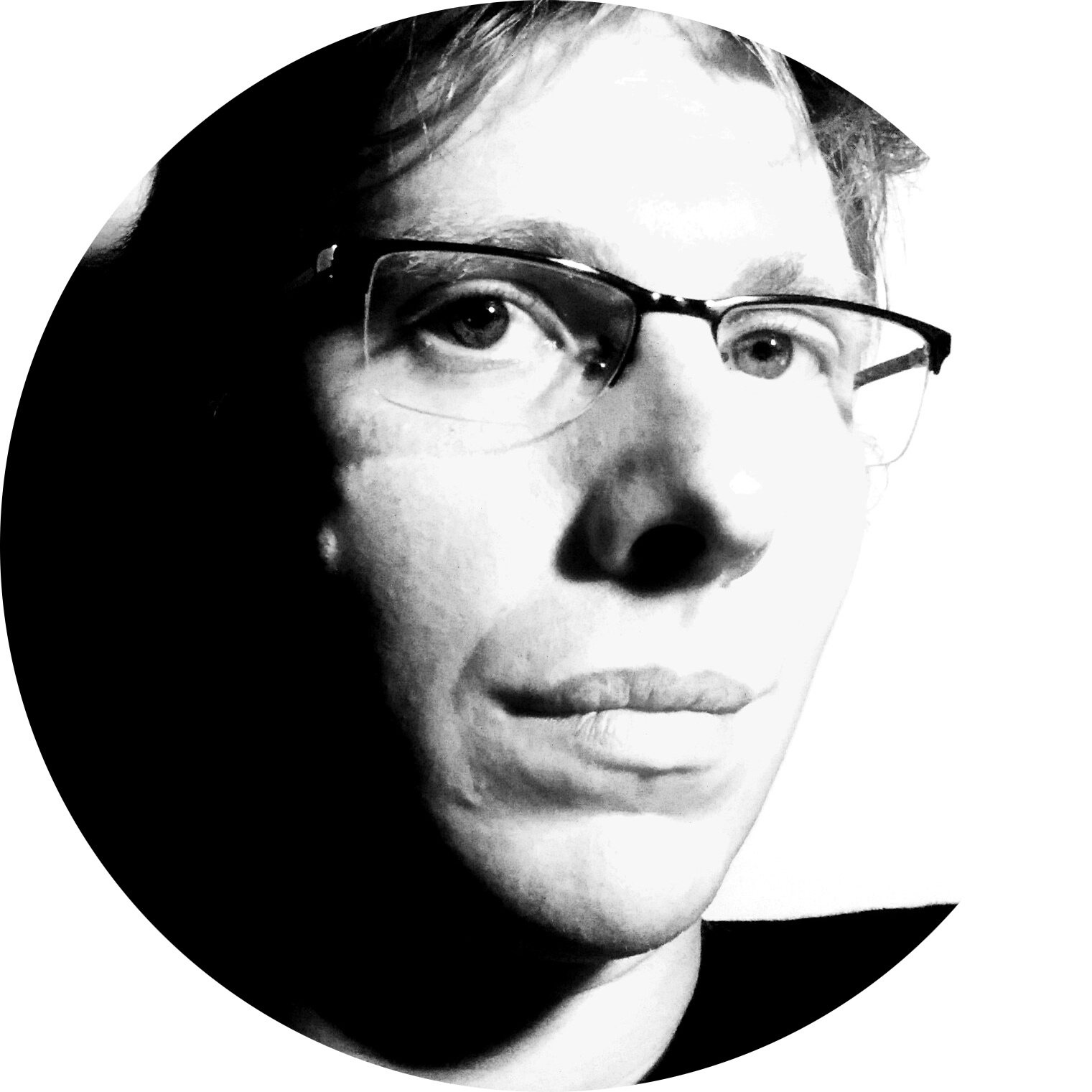 Dr. Tobias Petri
Scientific conception and development of Firetail
I have been researching and developing in the field of statistical learning since 2007. I'm here to discuss your requirements and melt them into a great piece of software.
I enjoy fiddling with algorithmic problems and I put particular emphasis on visualization and practical applicability of projects.
"Let's add more context to that"
Your personal contact
At Firetail, we don't leave you alone with a piece of software. You get support as it should be. For experts, by experts.
We help you at every stage of your project and listen carefully when a workflow is not as smooth as it should be.
Challenge us, we are here for you!