your
conservation dashboard
With Firetail you have access to all your Movebank projects, raw tag data and feeds.
Easily overview large projects, generate visuals and statistics for reporting tasks and share your findings.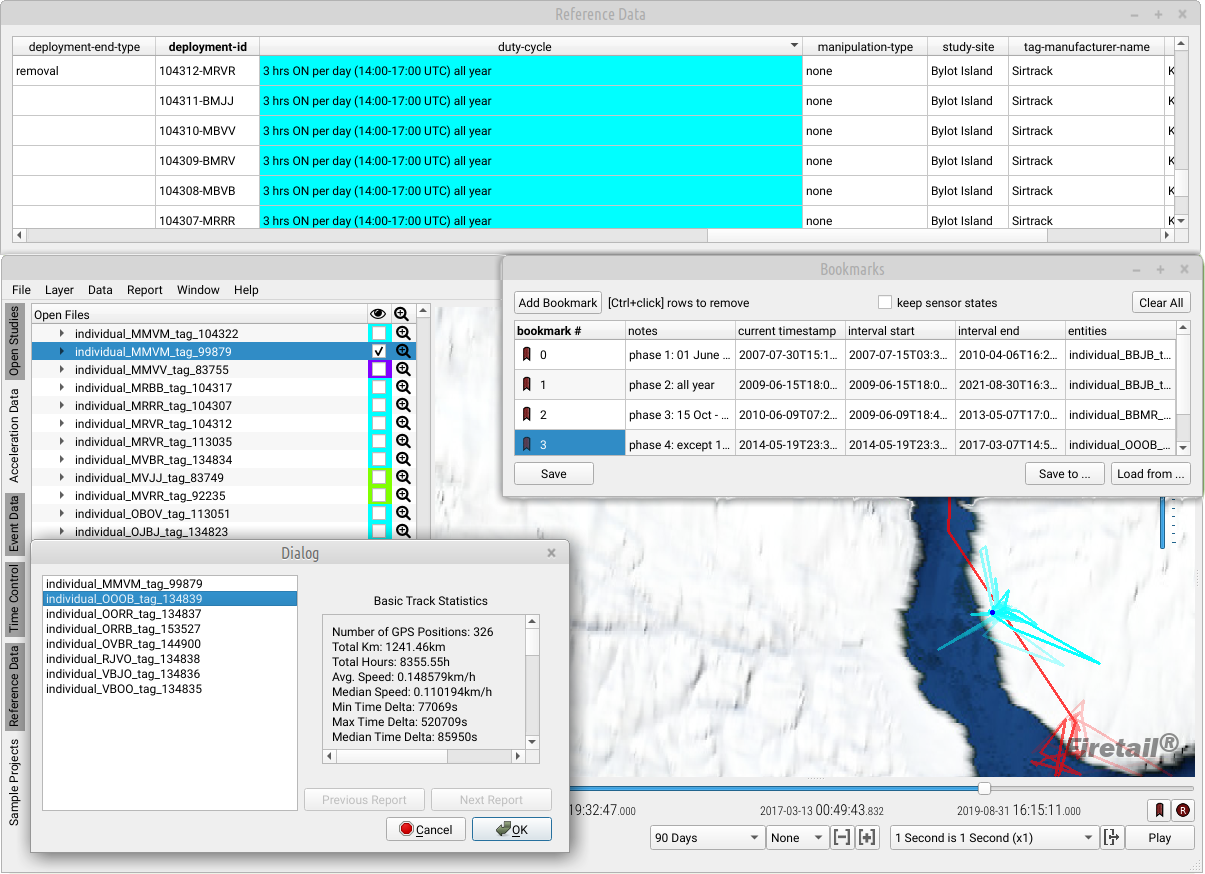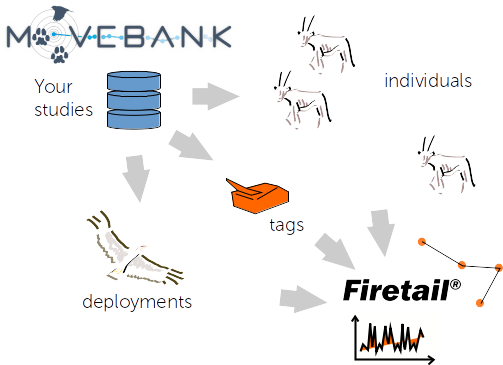 Designed with Movebank in mind, Firetail natively handles data on the level of deployments, individuals and tags.
Firetail features incremental project updates:
Don't bother loading huge datasets over and over again. Save and bandwidth and time.
Monitor Movebank vendor feeds in near realitime.
Firetail provides visuals, statistics, activity monitoring and predictive behavioral annotations that help you to get your reports an publications camera-ready.
Data exports make it easy to connect to downstream analysis tools.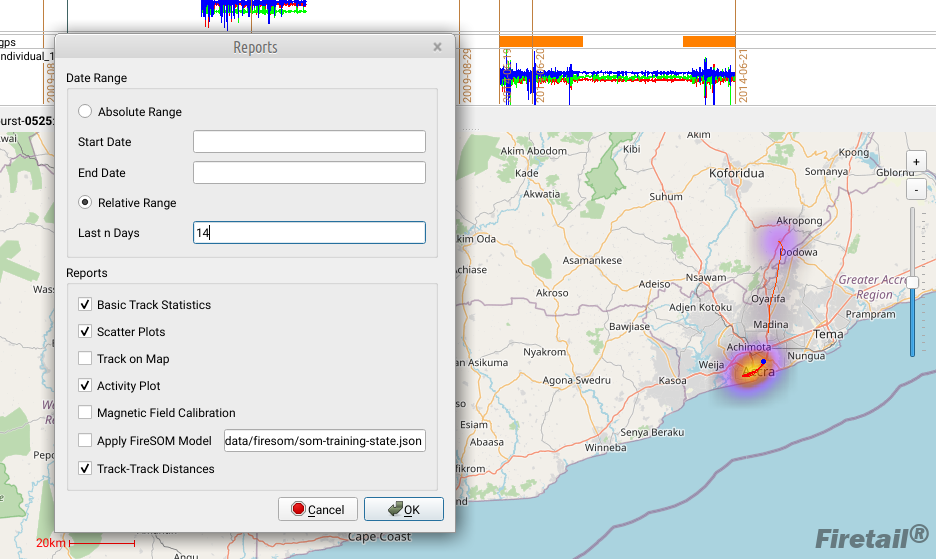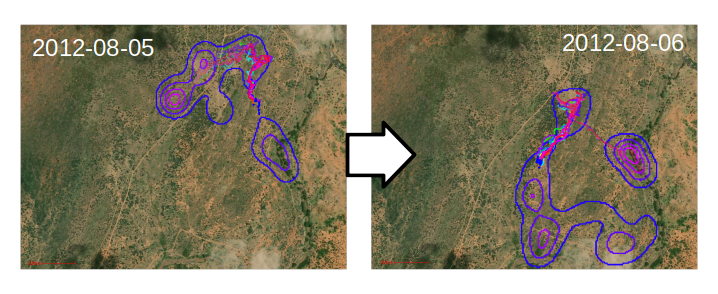 Firetail's responsive time control enables fast navigation across project phases.
Capture group and time specific movements down to the individual and differentially analyze behavior.
Powerful time window bookmarking helps you to highlight important data slices and quickly share findings.