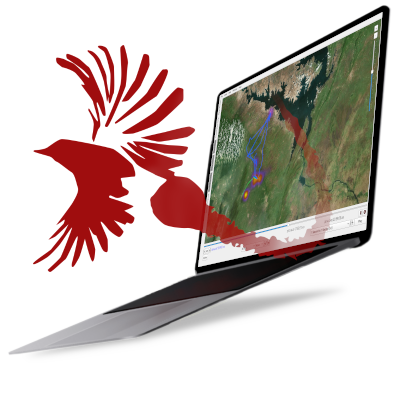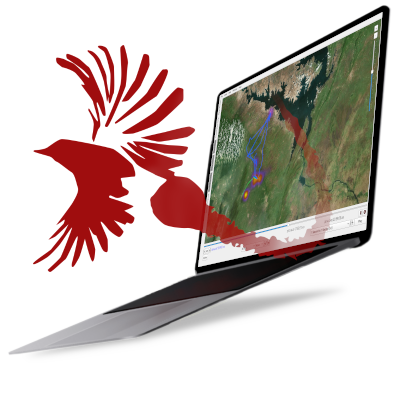 Welcome to our newsroom.
Here you will find the latest information about Firetail® and animal tracking.
We're glad to see that Firetail was the first tool to be mentioned in this Wildlabs discussion on how to visualize animal tracking data! If not already, make sure to become a part of wildlabs.net. It's a friendly, open and professional community - highly...